[noeol]
We build RESTful PHP API's
for your Frontend or Mobile App
State of the art data encryption is standard for us and not a costly feature. Our target are small businesses and frontend developer teams, who wants to store and manage data on a remote server, either for production or test environments, without developing an API by theirself.
A very simple example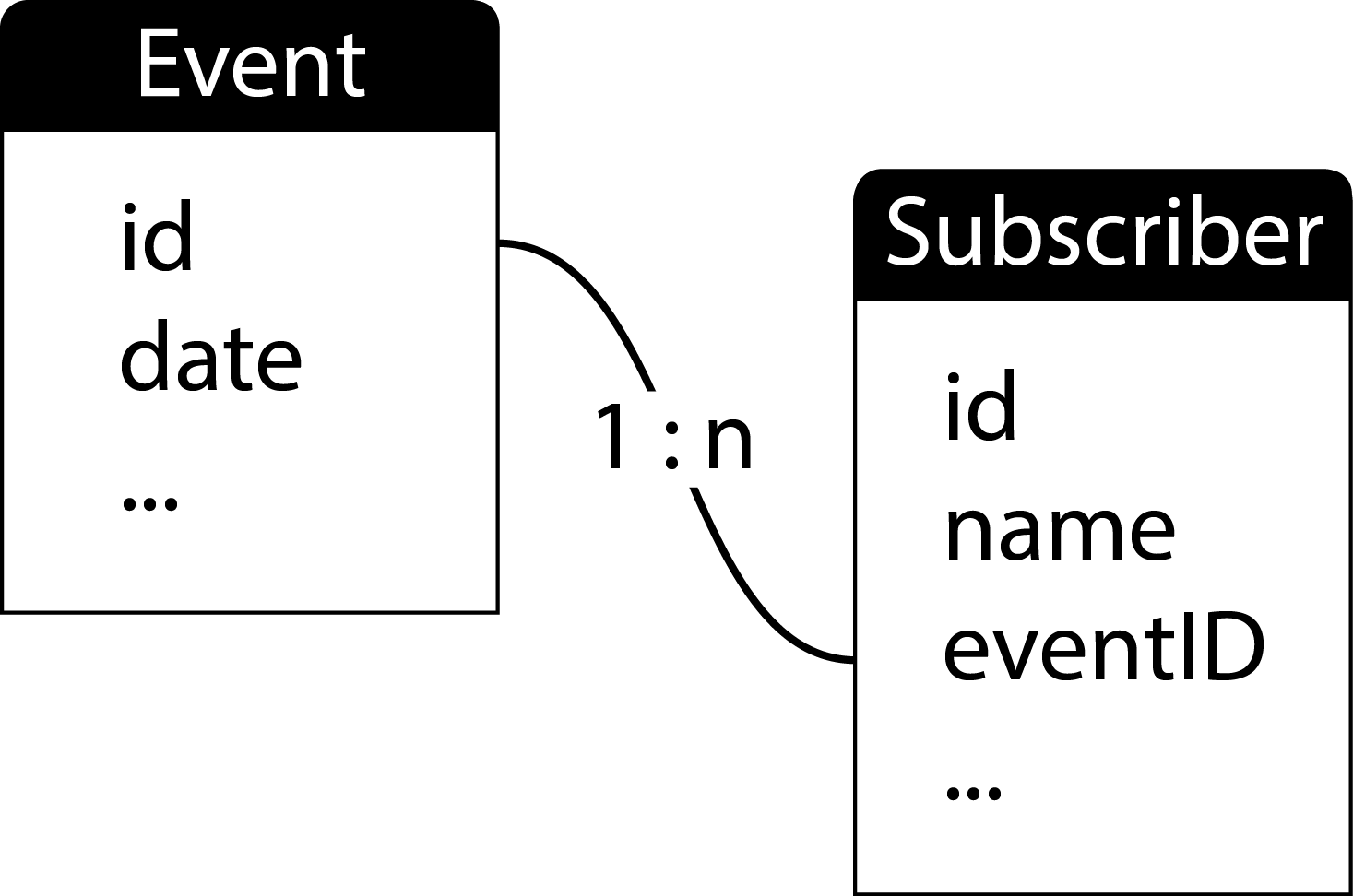 1. Let's say you build the Frontend for a simple event booking app and need to persist the data.
2. Just tell us your data structure. We provide the API code, database schema and all docs (as Docker or Zip file) to install or run everything on your (or your clients) server.
3. Start your requests. The goal is to make it as simple as possible.
Encryption
We build-in a robust encryption for sensitive data by default, so you can be sure, that all of your (or your clients) data are secure. We use the Sodium crypto library, the best and fastes implementation in PHP to encrypt/decrypt these days.